Handle re-directs for alternate server names over HTTPS

#23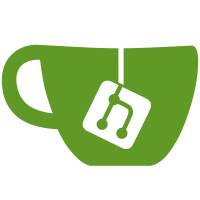 Right now I redirect http://www.alaninkenya.org (HTTP, with WWW) to https://alaninkenya.org (no WWW, with HTTPS), but I need a way to handle WWW over HTTPS.
Delete Branch "%!s(<nil>)"
Deleting a branch is permanent. Although the deleted branch may continue to exist for a short time before it actually gets removed, it CANNOT be undone in most cases. Continue?